Offer of agricultural products
Wholesale of agricultural products and organic cereals. Cereals, peas, buckwheat, feed bean, flaxseed, sunflower, millet, soya, feed components, seed, fertilizers, millet groats and organic rapeseed. Logistics solutions, transport and storage.

OGRODOWA 1, PISKI, 07-407 CZERWIN, POLAND
The highest quality and safety
The company is GMP+ certified, we care about the highest quality product.

Cereals
Wheat, corn, peas, buckwheat, feed beans, lupine, flaxseed, sunflower seeds, millet, soyabeans.

Feedstuff components
Rapeseed meal, sunflower meal, soyabean meal.

Seed grain
The highest quality sowing materials.

Fertilizers
Safe and effective fertilizers.

Logistics
We offer logistic solutions. Transport and safe storage.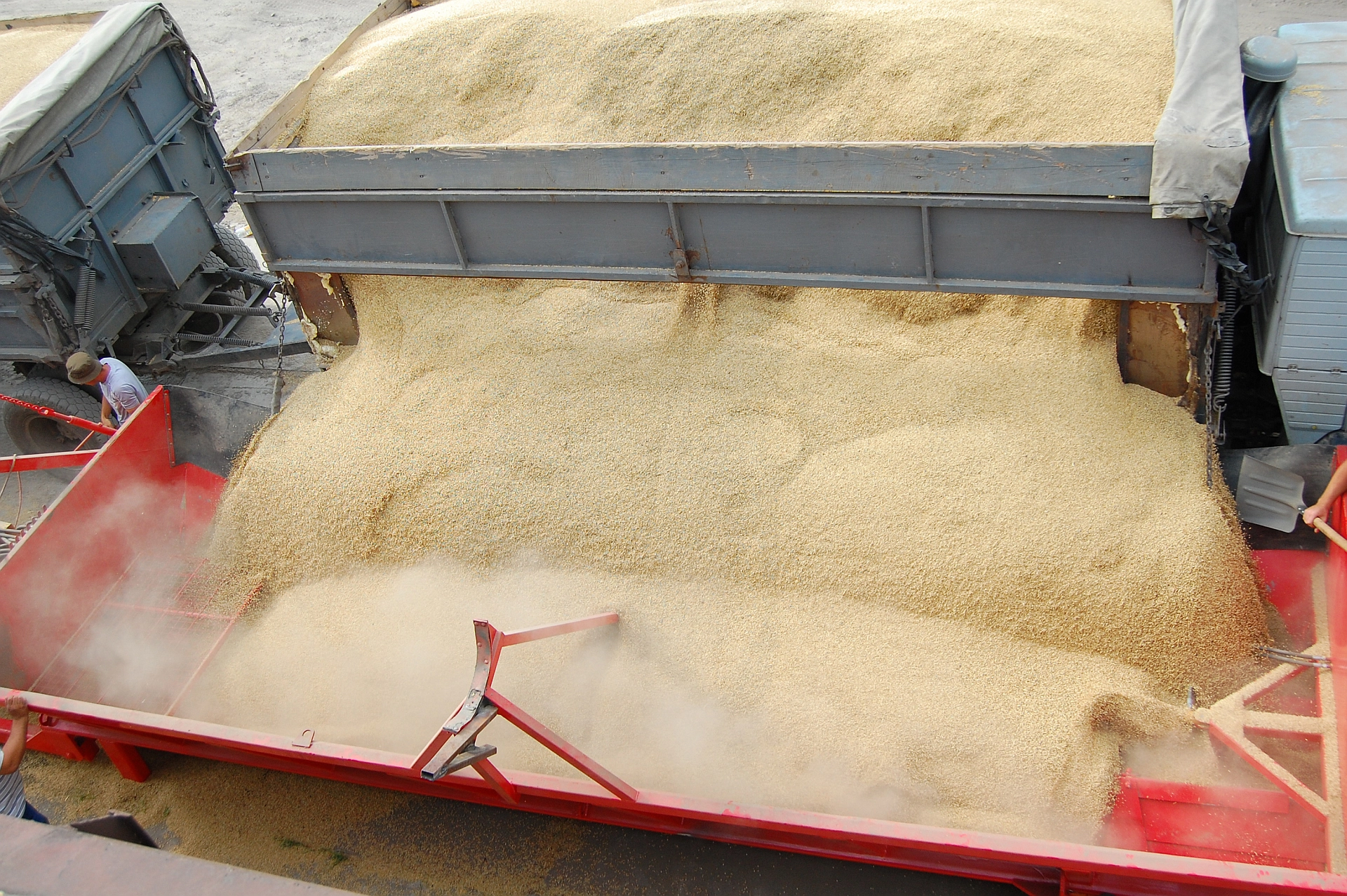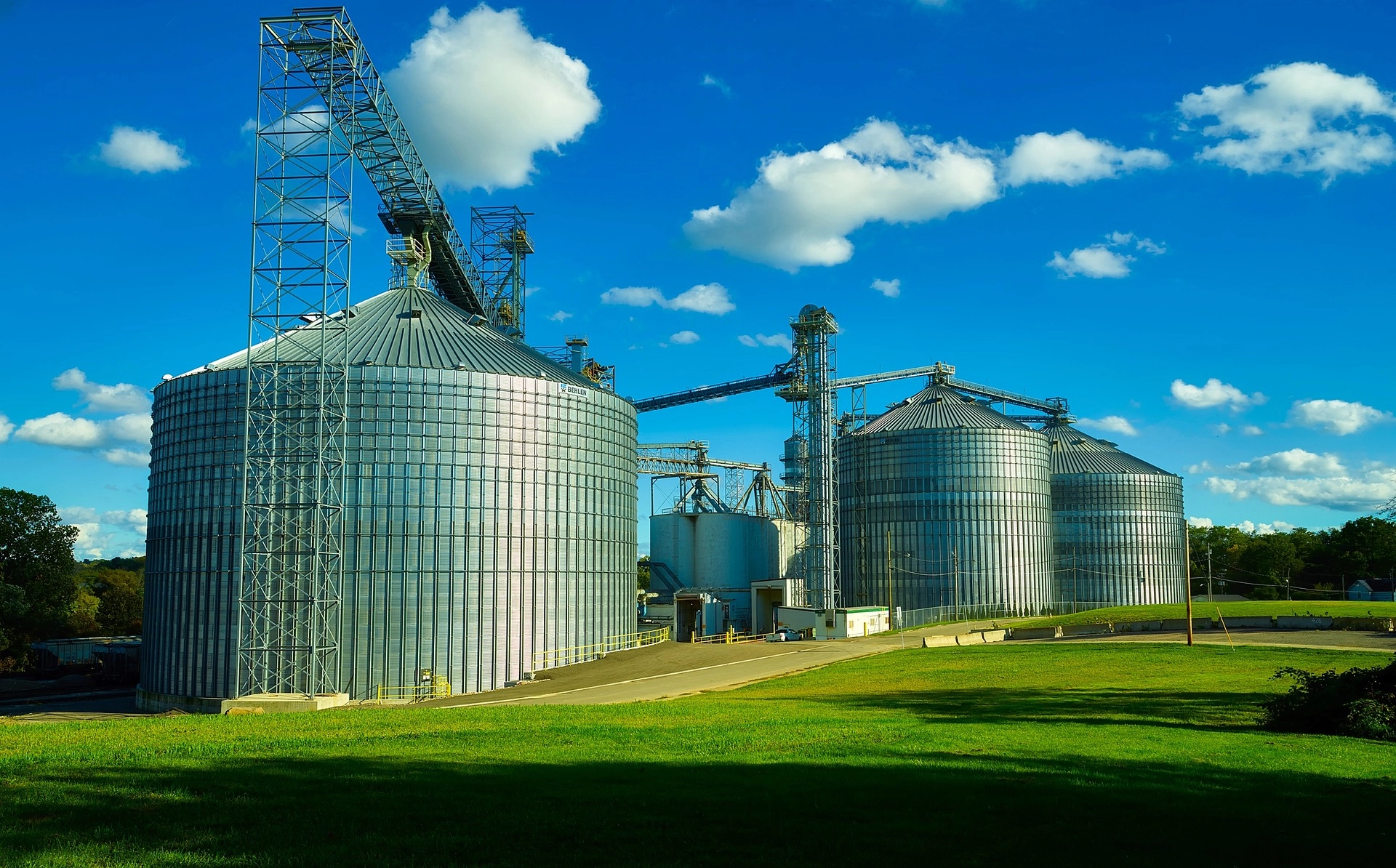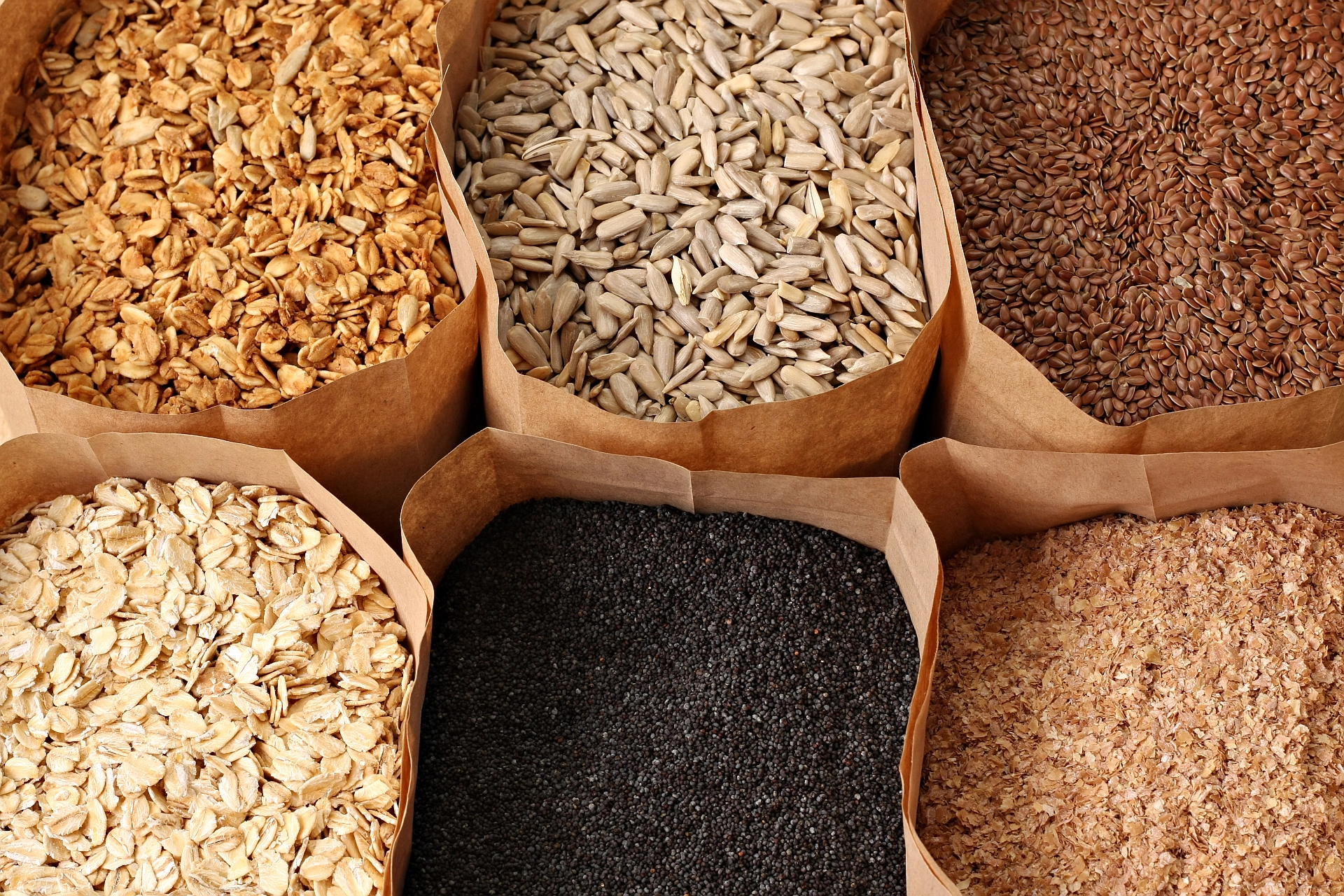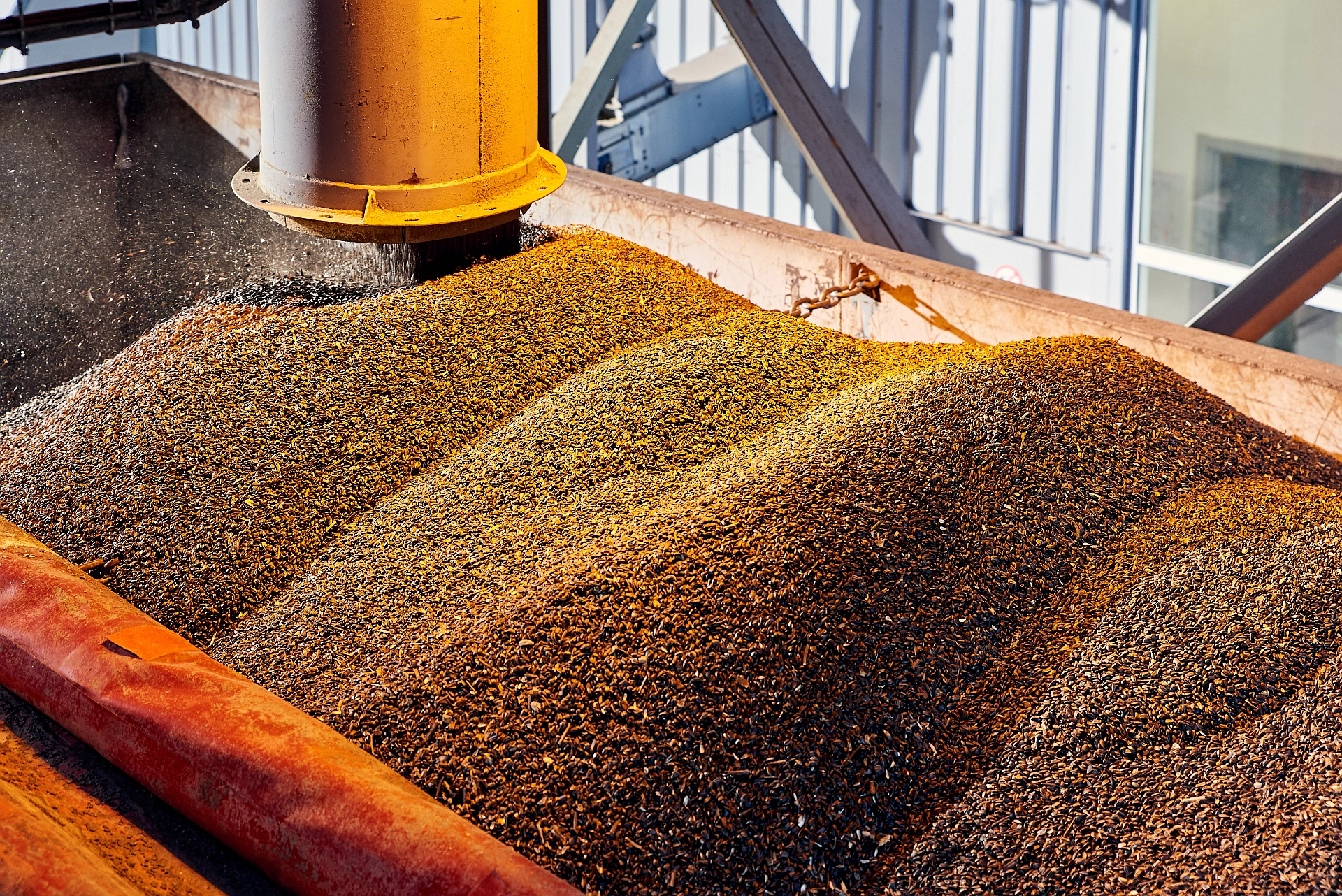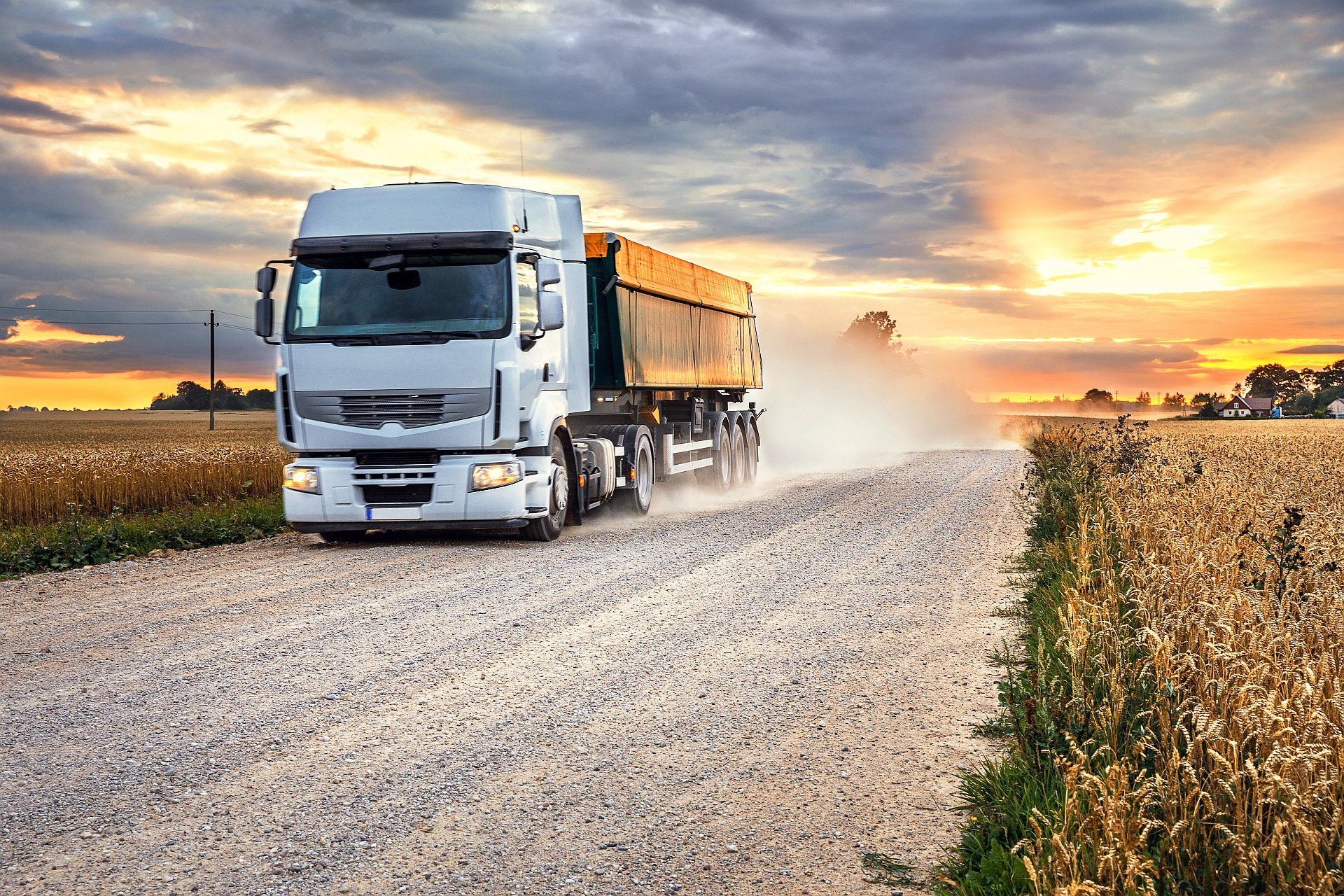 Ogrodowa 1, Piski, 07-407 Czerwin, Poland
ALBIO Sp. z o.o.
VAT: PL7582380316
Share capital: 600 000 PLN