Wholesale of agricultural products
Grains, corn, wheat, peas, buckwheat, feed beans, lupine, flaxseed, sunflower seeds, millet, soyabeans
Feedstuff components (rapeseed meal, sunflower meal, soyabean meal)
Seed grain
Fertilizers

Organic grains
Peas, wheat, oats, feed beans, buckwheat, organic millet, organic dehulled millet, organic flaxseed, organic rapeseed

Sophisticated logistic solutions
Help with import of grains from Ukraine, Kazachstan including railway transport, overloading to trucks
Storage service of organic grains
Certified seed quality
We have the GMP+ FSA assured certificate for the storage, handling and trading of feed components. We have a certificate for the import and trade of organic cereals and organic oilseeds from third countries. We have an organic certificate for trade in EU organic cereals and organic oilseeds. We are registered in the official register of professional entities by the Provincial Inspectorate of Plant Health and Seed Inspection.
Quality management
The company has implemented a quality management system in each logistics link and throughout the entire supply chain and during storage.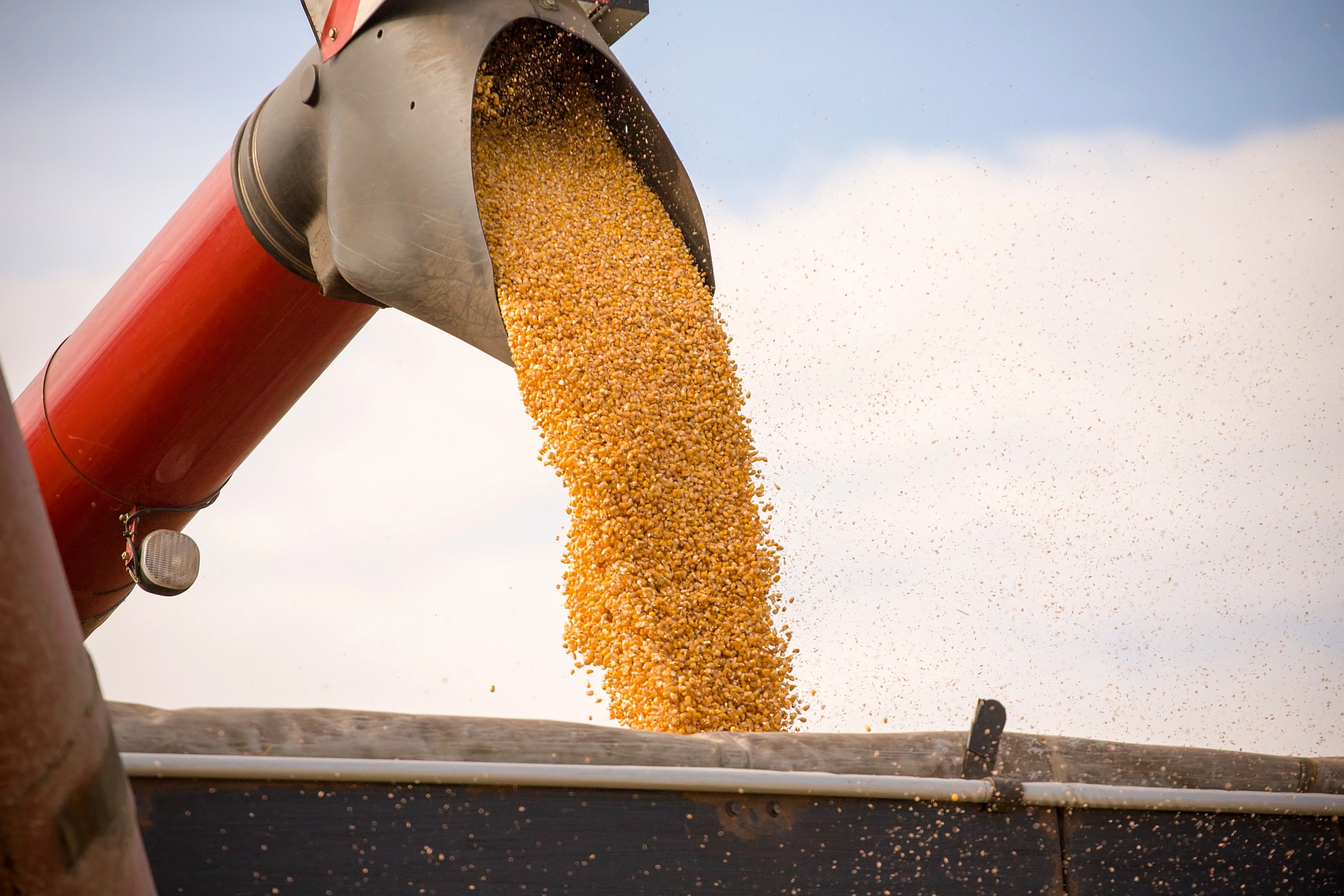 Our values
At Albio sp. z o.o. we are committed to winning the kindness of those around us. It is important to us that we do the right thing in our dealings with our employees, suppliers, consumers, society, and the world and that we treat everyone with the respect and fairness. These are our values and principles.
Employees: we believe that the success of our development and the strength of our company lie primarily in our employees.
Customers and suppliers: we believe in gaining and developing long-term friendly and successful cooperation with customers, suppliers and people using our products and services.
Society: We believe in the need to be a responsible member of the greenmarket economy.


Continuous improvement of knowlegde and processes


Ogrodowa 1, Piski, 07-407 Czerwin, Poland
ALBIO Sp. z o.o.
VAT: PL7582380316
Share capital: 600 000 PLN